Spelling Words!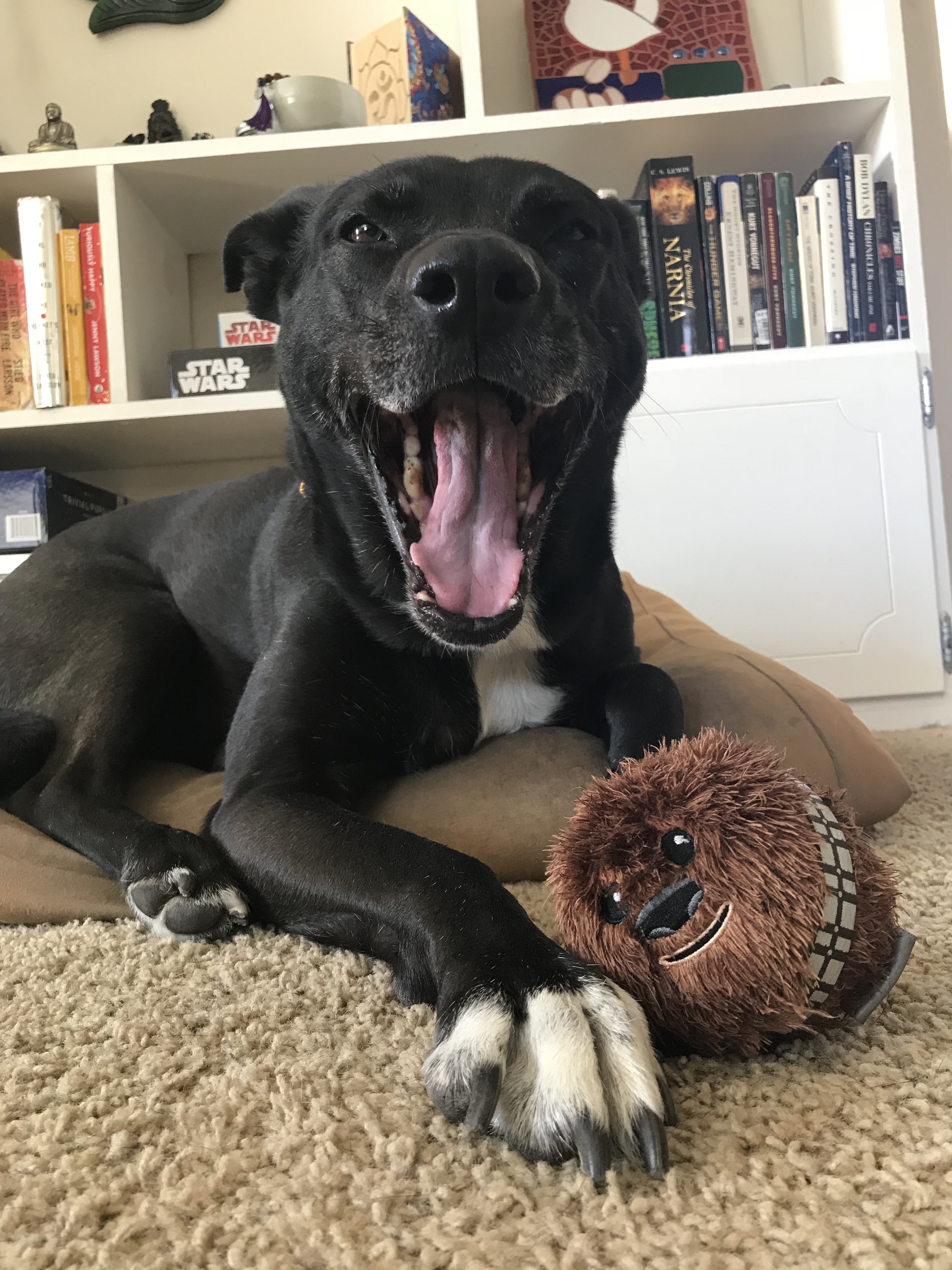 Sight words, or tricky words, are words that cannot be sounded out using basic decoding skills. They are rule breakers.
Therefore, it is important that first graders learn to automatically recognize sight words from memory.
Click the links below to view important sight words and tricky words. First graders should learn all of these words.
We practice these skills at school, but additional work at home will always support the development of these young readers!

Our weekly spelling assessments consist of seven decodable words and one tricky word.
Click the link below to view all of our spelling words for the year!
---