Welcome to the First Grade Online Learning Page!
For the final two months of the 2019/2020 school year, teachers and family members at MSES worked together to provide students with a web-based education. The first grade teachers have used this page to stay in touch with our kids and families. We have shared information, links, and videos to continue with our first grade curriculum. While online learning is no substitute for the human interactions and adventures of the classroom, this has been a way to connect with kids and families, to keep everyone informed, and to have some fun with the kids!
Now that our school year has ended, we have updated this website to act as a summertime resource page for parents, family members, and kids. We hope that you find this information helpful. We also hope that you enjoy your summer break with your kiddos! After all, summer break is the time for learning through playing, creating, exploring, inventing, and adventuring. Curiosity and imagination should lead the way!
We miss the kids and hope that we can return to our normal first grade world soon!
With Much Love,
Mrs. Carter, Miss Carley, Mr. Pletsch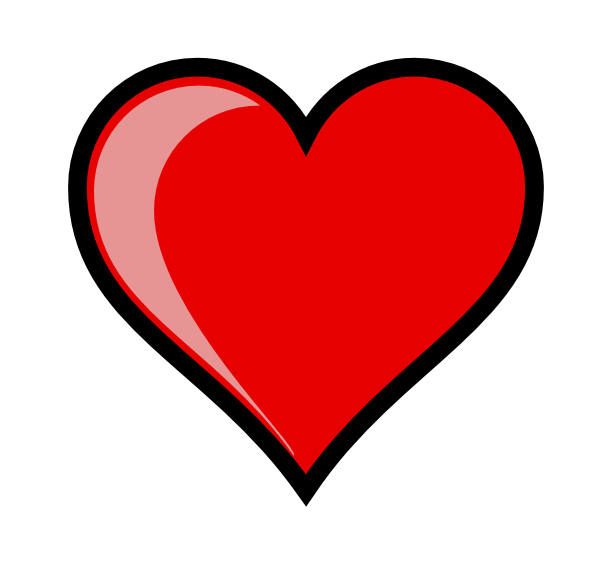 ---
---
Daily Video Lessons
All of our daily instructional videos have been removed from this website for the summer. However, they still exist!
---
Counseling
Our thoughtful and helpful counselor Mrs. Hay has created a Counselor's Corner blog containing a variety of information resources and mental health services for students and families. She has digitized all the services she would otherwise offer in person -- and has even included ways to seek out her counseling for students who need it.
Mustang
---
Summertime Resources

Here are ideas and resources for ongoing fun and learning over the summer. Enjoy!
---
Art!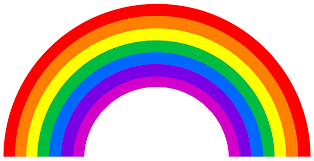 Mrs. Dunlap created this awesome interactive grid that she used during the school year for your first grade artists. You can continue using this as a resource for creative ideas over the summer!
You can also continue using your personal Artsonia portfolio!
Artsonia school access code: PNZX-SKNN
---
GoNoodle!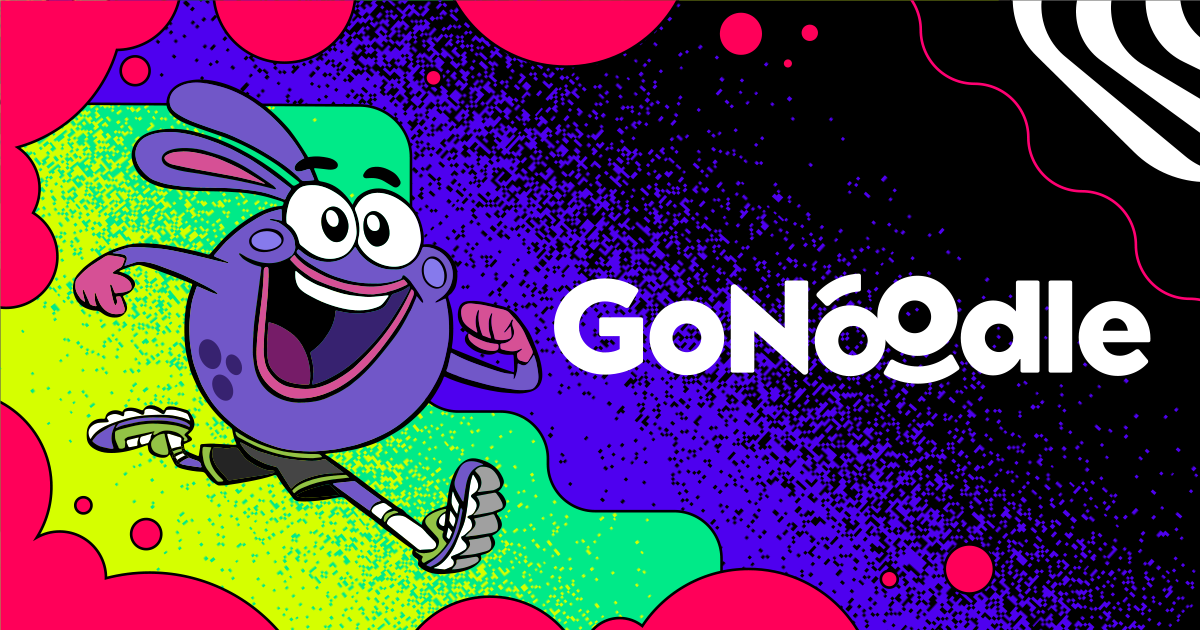 The kids love doing the activities on GoNoodle! We use it a whole lot in first grade.
Click here to access GoNoodle at home for your kiddo!
---
Mindfulness!
Keeping the body and the mind calm and balanced is more important than ever during these complicated times. We suggest setting aside a few minutes each day for your child to sit quietly, with a mindful body, with eyes closed, and focus on breathing. We have used different breathing strategies, including belly breathing (hands on the belly while taking deep breaths), soup breathing (smell the soup, blow on the soup). and five finger breathing (trace the outline of the hand with a finger from the other hand, breathing in as the finger goes up, breathing out as the finger goes down).
Here is a little more information about what mindfulness is like in first grade.
While you don't need anything but your own body to practice mindfulness, there are some good resources our there to support your child with this practice. Click here for a free mindfulness app from innner explorer. Click here to do some mindyeti lessons with your child. Click here to sign up for free online mindfulness classes for kids from mindfulschools.org.
And of course, mindfulness can be applied in everything you do during the day! Here is a fun video about eating mindfully.
---
Yoga!
While there are lots of online resources for yoga, Cosmic Kids is one of our favorites!
---
BrainPop Jr.!

The kids LOVE Annie and Moby! Click here to sign up for free home access. Trust us, your kids will thank you for this!
---
Pikes Peak Library District!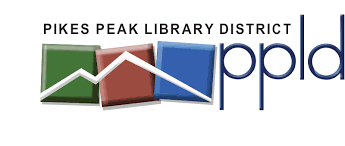 Click here and here for information from the Pikes Peak Library District on their Summertime Adventure Program!
---
Rocky Mountain PBS Reading Program!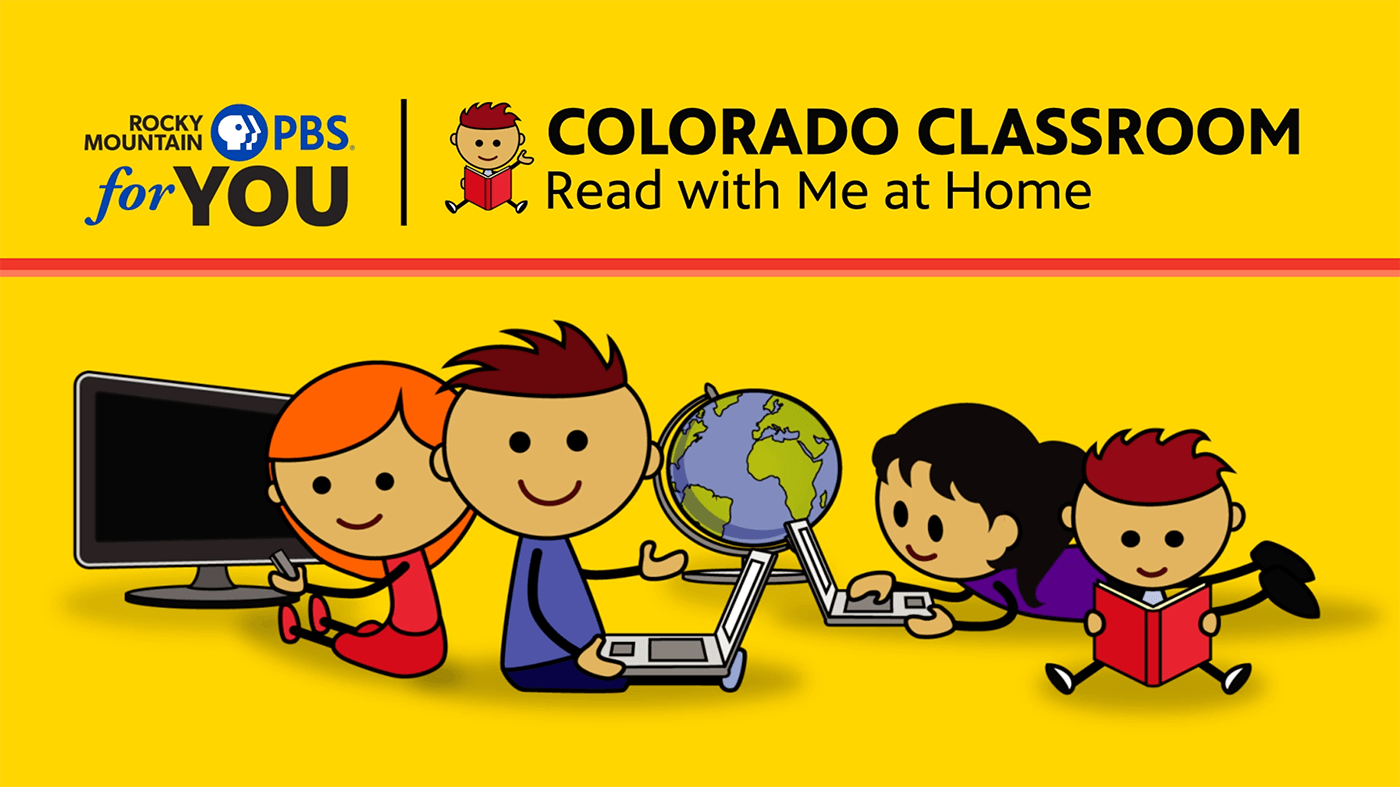 Click here to check out this great "Read With Me At Home" series from Rocky Mountain PBS.
---
Freckle Math!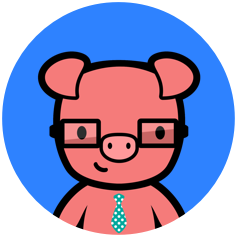 First graders use a math program called Freckle to practice their math facts.
Follow the instructions below to access Freckle online.
1. Click right here.
2. Input your class code.
Mr. Pletsch's class code: PLETSZ
Mrs. Carter's class code: 4YHZGX
Miss Carley's class code: CARLEX
3. Select student's name. Click the green arrow. Select "MATH." Select "NUMBER FACTS." Click the green arrow.
4. Have fun!
Email your teacher with any questions or technical difficulties.
---
Read! Read! Read! Read! Read! Read!
---
Write!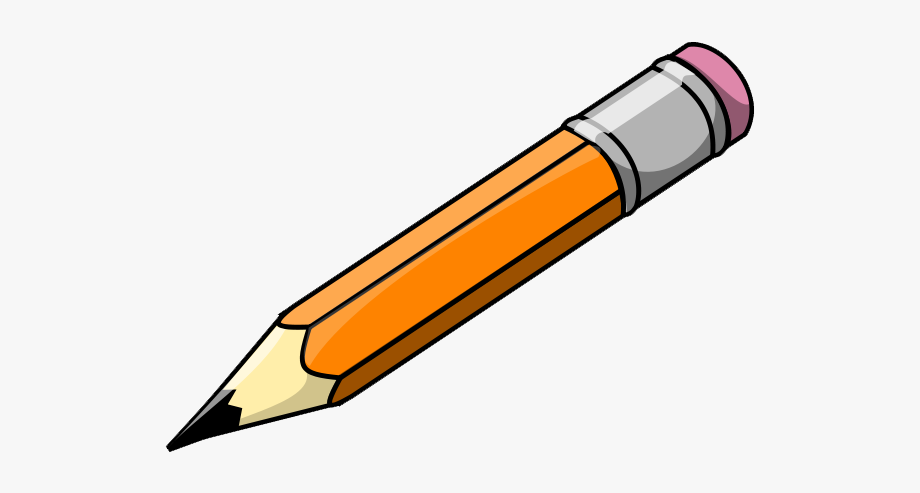 Keep a diary, a journal, or a travel log.
Write letters to friends and families.
Create a family tree book with pictures and biographies.
Write stories, fiction or nonfiction, using lots of imagination and creativity. Remember the steps in the writing process...
1. PLAN
2. DRAFT
3. EDIT
Use your own paper or have an adult download and print this paper for you...

---